How can a municipality create a waste recycling program where there is none? Yes, municipal recycling programs need bins, and trucks, and recycling plants, which money can buy. However, one of the most important ingredients needed is community buy-in.
In the Philippines, recycling is not a very popular pastime. Many people are actively skeptical of recycling programs because they find waste separation messy and difficult. Recycling programs are often temporary, and what's the point anyway?
The City Waste Management Office (CWMO) of Marikina City sees a future of recycling in the Philippines. In 2004, they established the Eco-savers program in partnership with the Marikina City Department of Education. In this program, students are given points based on the amount of recyclable items they are able to gather, and twice a year they can trade in their points for school supplies.
The program goes into schools and holds elaborate orientation events which sometimes include music and dancing. During these events, students learn about different types of recyclable materials. They are also given little pink passbooks which are used to keep track of the amount of points earned by each student.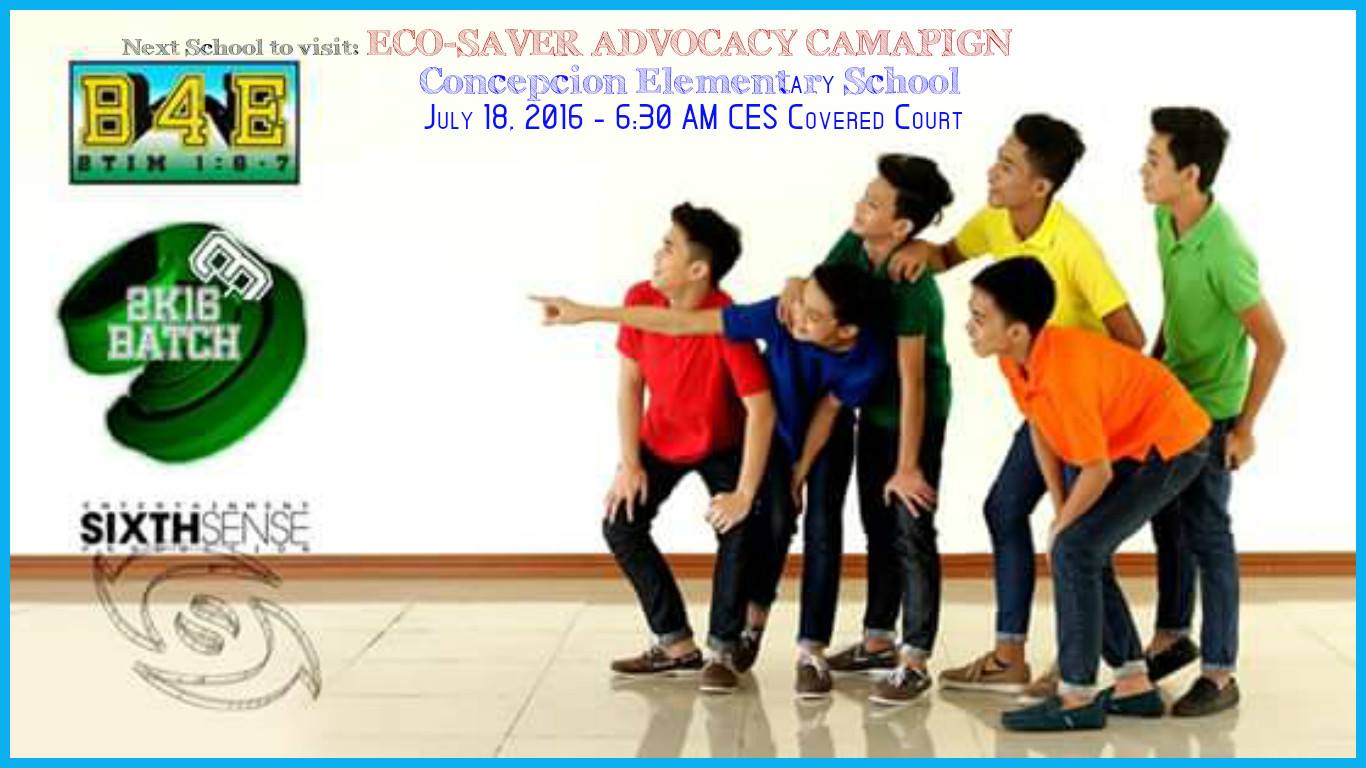 The program has grown since its inception, to include more schools and more students and teachers. The Eco-savers mobile store now contains not only school supplies, but also staple food items such as rice, sardines, noodles, coffee, and sugar.
There are many benefits of this program: The food and school supplies 'bought' by participating students help to augment family income. Also the cost of this recycling program is potentially cheaper for the city than the high price of hauling unsorted waste to the dump. At the start of this program, the city estimated that up to 80 percent of the solid waste it was producing could be recycled.
The project has seen significant results. Between 2004 and 2007, the city recorded 1 million kilos of recovered recyclable waste, almost halving municipal waste disposal costs.
Thousands have visited the town to learn about the recycling program, and other local governments around the Philippines are interested in replicating the program. This program is seen as a potential way to help change the culture around waste management in the Philippines.
A little pink passbook is given to each student when they start the program, which allows them to keep track of their points. On the back of the passbook, there is a description of the "New Filipino" who, 'does not litter, picks up trash, separates waste, appreciates the good deeds of others, and follows traffic and pedestrian rules.'
This program is more than just increasing the kilograms of separated waste. It's about creating an ethic of waste management and changing the relationship between Filipinos and their 'stuff'. Students and teachers become agents of change to bring this message into their households.
The little pink passbook held by many students in Marikina City reads, "Let's Not Waste the Waste! Reuse, Reduce, Repair, Recycle"